Lynda's Crumble Berry Cream Cheese Pie
If you look at enough pie recipes, you can piece together what you find to make one amazing pie! That's what I did here to come up with this unique pie. Cream cheese on the bottom, blueberry and walnut streusel. It's a bit crumby, but the taste is there!!! Delicious!
Walnut Streusel (enough for one pie)
1 cup all-purpose flour
3/4 cup finely chopped walnuts
1/2 cup granulated sugar
1/2 cup firmly packed dark brown sugar
1 teaspoon ground cinnamon
pinch kosher salt
6 tablespoons unsalted butter, melted (I used half salted and half unsulted.)
Combine the flour, walnuts, granulated sugar, brown sugar, cinnamon, and salt in a medium bowl.
Pour in the melted butter and mix with your fingers (or a fork) until the mixture resembles coarse meal.
Cream Cheese Layer
Cream Cheese Layer: This was too much for my pie plate, I had to half it.
8 oz cream cheese
1/4 cup granulated sugar
1 Tbsp all-purpose flour
1 tsp vanilla
1 large egg
Pie
6 cups (890g) fresh blueberries*
2/3 cup (135g) granulated sugar
1/4 cup (28g) cornstarch
1/4 teaspoon ground cinnamon
1 Tablespoon (15ml) lemon juice
For egg wash if doing a top crust
1 Tablespoon (15g) unsalted butter, cut into small pieces
1 large egg, lightly beaten with 1 Tablespoon (15ml) milk
Make the filling: Stir the blueberries, granulated sugar, cornstarch, cinnamon, and lemon juice together in a large bowl.
Pour cream cheese mixture on unbaked pie crust. Top with blueberry mixture. Dot with butter.
Put in preheated oven at 400 for 10 minutes. Reduce temperature to 350. Add the Streusel topping. Back 60 minutes longer.
NOTE:
If using a top pie crust, lightly brush the top of the pie crust with the egg/milk mixture. Sprinkle the top with a little coarse sugar, if desired.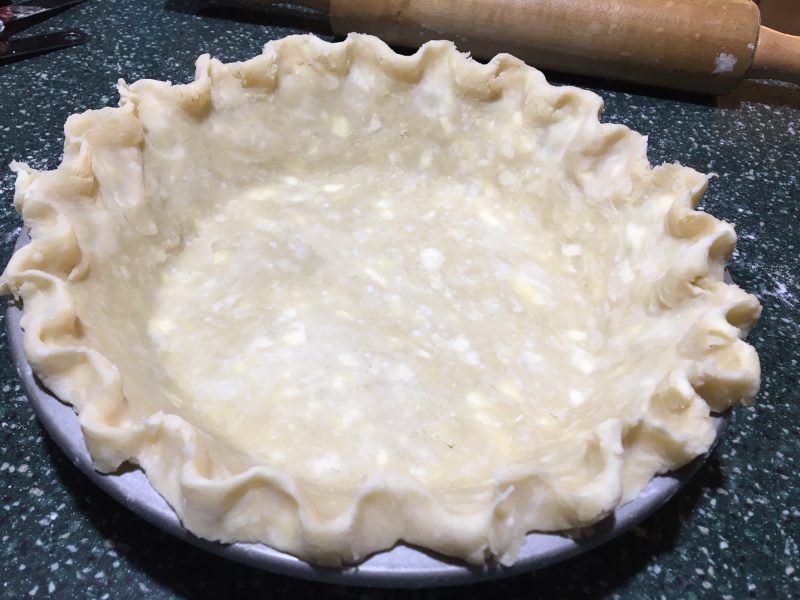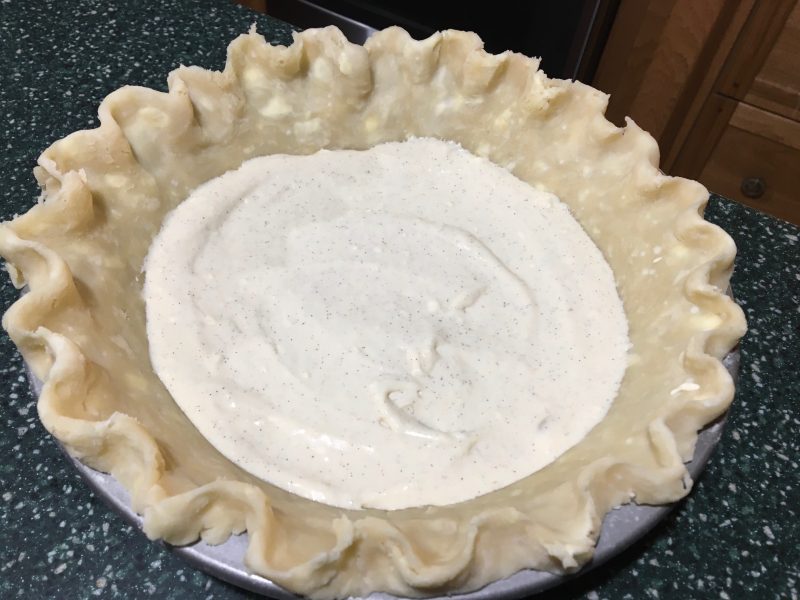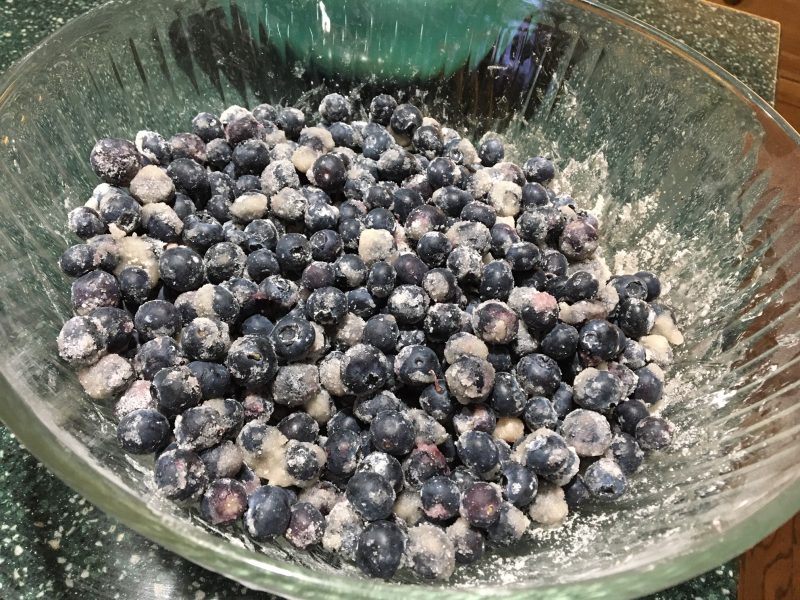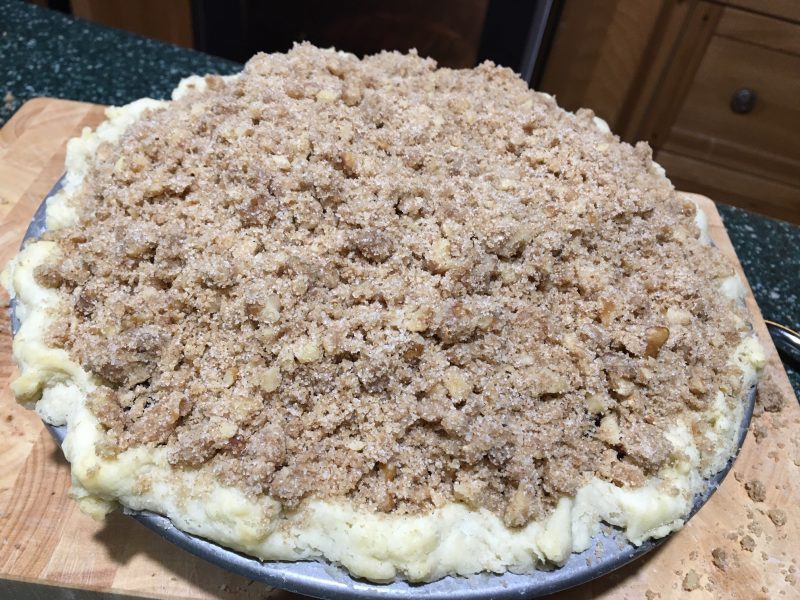 Love Flips